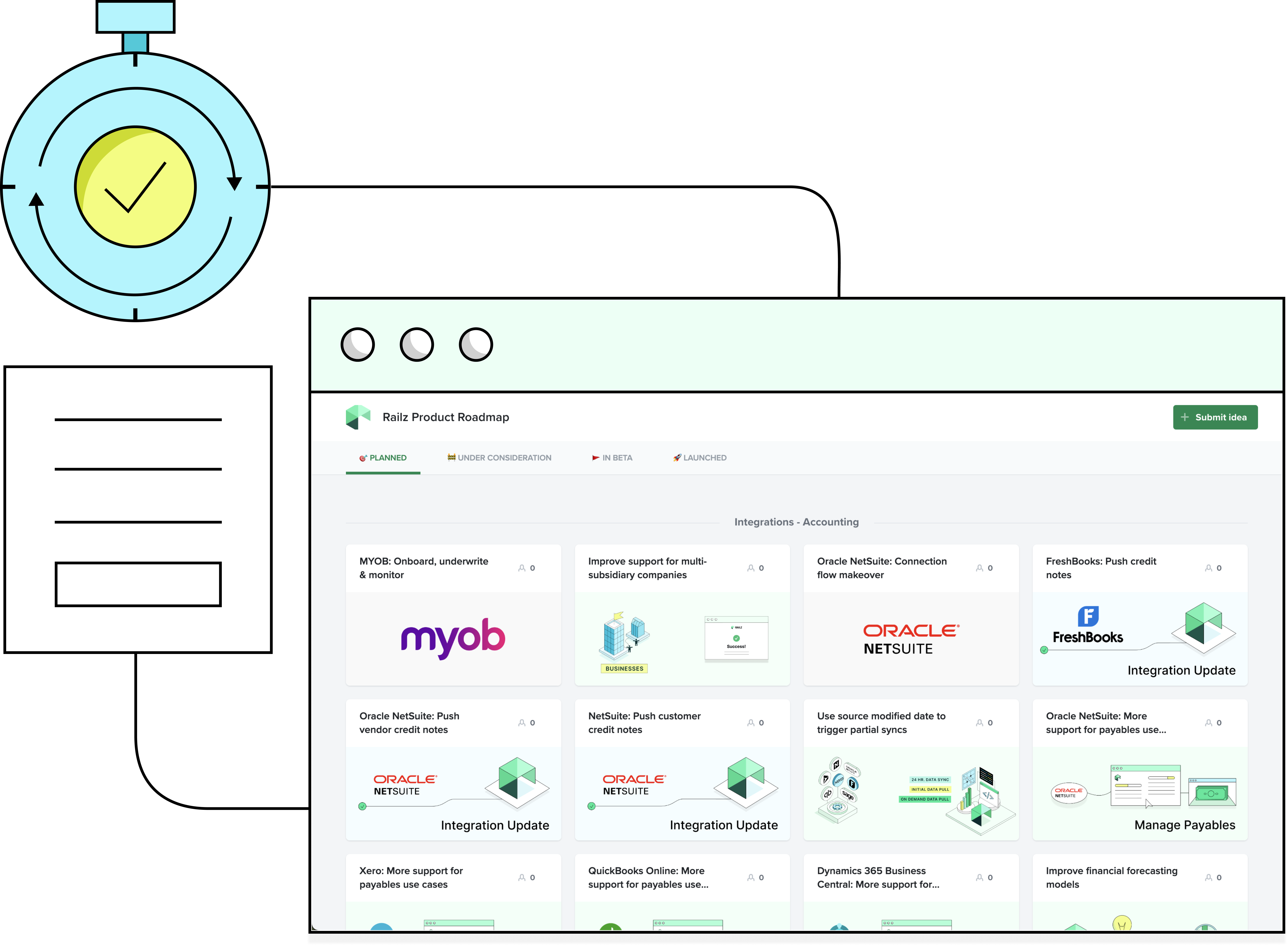 Get the Railz Roadmap!
Whether you're a developer looking to build the next great fintech product based on Railz API or a fintech planning your next incredible product feature, Railz lets you seamlessly connect to SMB financial data, and here's how we have mapped the road ahead. Get the Railz roadmap now!
Learn about the features we have planned for the future.
Submit your idea and help to influence the future of our product.
Vote on the features that matter to your business most.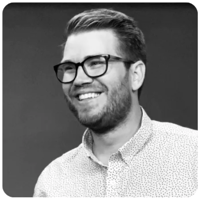 "Our bank partners love that we have access to real-time accounting data. That was huge in getting a credit facility."
Zach Johnson, Founder & CEO, Dash.fi
Trusted by Leading Financial Institutions and Fintechs